THE ALBUM
Back On The Road
Honey In My Head
Wild Horse Rider
Revel In Love Devine
Summer's Gone
Hometown
Craving The Beach
Zombie
Like A Child
Jackpot
Beyond Broken Dreams
Hey Girl
Last Flight Home


CROSS Country -
Germany meets Nashville
SANTA CRUZ
feat. Ron Wallace
This is a cheerful melancholic West Coast story set in the surfer scene of Santa Cruz.
I'm pretty proud on this because I produced and mixed the song by myself, however with a little help from
Ron Wallace (vocals)
Dave Demay (vocal arrangement and recording)
Sascha Miskovic (piano)
Dennis Renfordt (electric guitar)
Eroc ( Mastering)
Anita Oakley who is from California helped me editing the lyric.
I think the vibes are quite well captured in the accompanying lyric video - definitely check it out!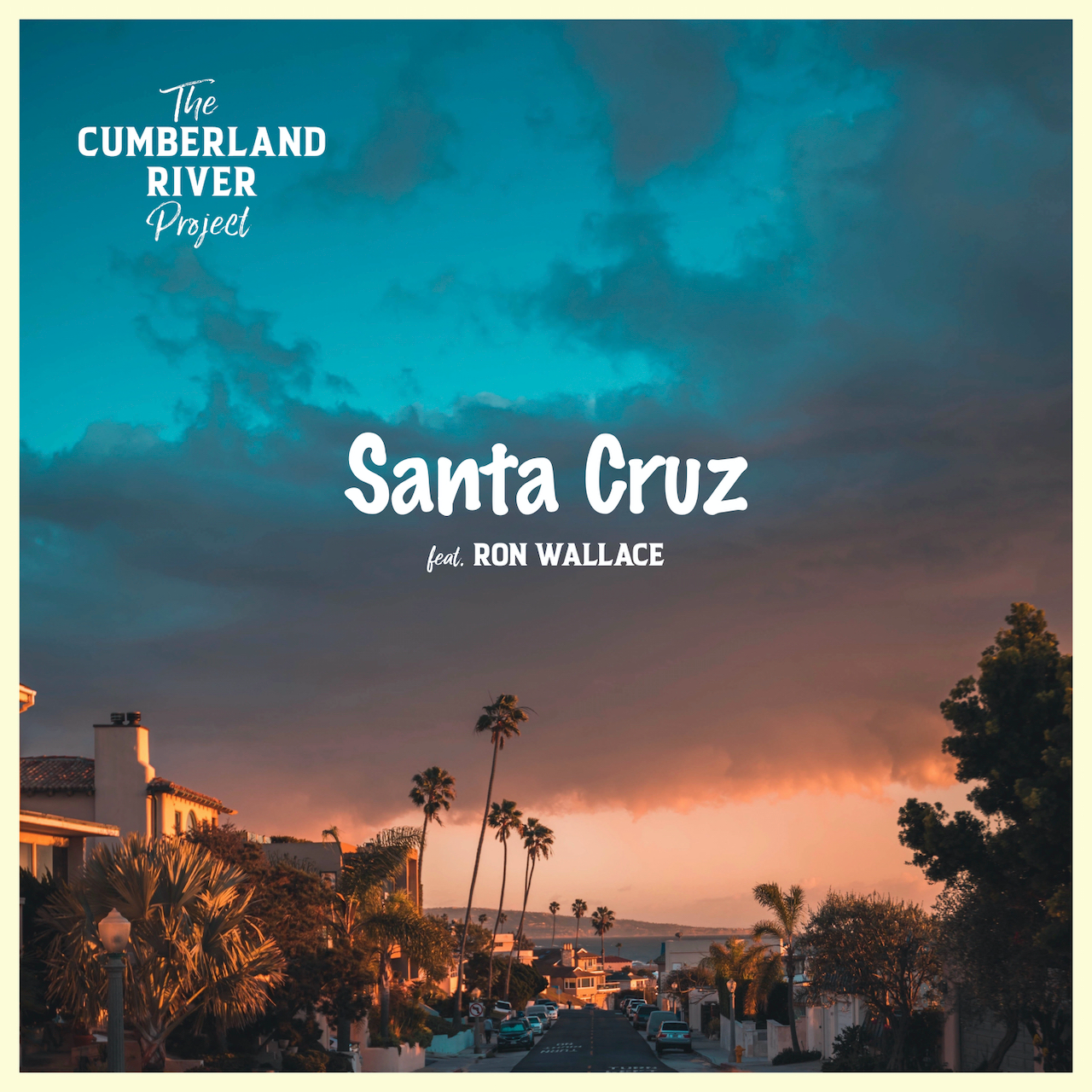 Girl With the guitar Case
If you have ever been to Nashville you may have noticed the many young girls (and guys) strolling around town with a guitar case. This song is dedicated to all who try so hard to make it in the music biz.
Brittini Black
Brittini Black is a beautiful, young Country Music singer‐songwriter. She graduated from Belmont University with a degree in performance and music business. As a top music student, she was selected to perform in Belmont's most prestigious showcase,
"The Best of the Best" with alumni Brad Paisley at the Ryman Auditorium.
Throughout her career she has shared the stage with superstar country acts including Josh Turner, Dean Berner (Eden's Edge), Dave Haywood (Lady A), Lonestar, Sammy Kershaw, Collin Raye, Billy Ray Cyrus, Kenny Rogers, Lee Roy Parnell & Diamond Rio at the renowned Grand Ole Opry.

Beside of 'Girl With The Guitar Case' Brittini sang for me the song 'Beyond Broken Dreams' from my 'The Cumberland River Project' debut album - and I guess there will be another one soon!


She Takes Me HoMe
The message of this song is simple: Love can heal you! Probably everyone has been at a low point in his life and sometimes you need someone's love to help you out.
The song got a five-star rating in the UK Songwriting Competition and made it to the semifinals in the Country genre.
Ron Wallace
Ron is a country singer, songwriter and guitarist from Nashville. He is also a member of the Band 'Vinyl Radio' which was chosen two times in a row as best local band in Nashville. Ron breathed life into some of my songs. Beside of this new one 'She Takes Me Home' he also sang on 'Last Flight Home' which you will find on my album..
Down at Chickamauga Creek
A story from the American Civil War in a Southern Rock style.
Down At Chickamauga Creek
Feat.
Adam Cunningham
Adam is a performing artist, songwriter and session singer from Nashville, he created some buzz when he successfully took part in season 13 of THE VOICE OF AMERICA, he made it to the final eight. Adam had also already sung my song 'LIKE A CHILD' from THE CUMBERLAND RIVER PROJECT Album.
Adam is working on his own career as a Country Singer. Please subscribe to his Facebook page 'Adam Cunningham Music' to get more information and support him.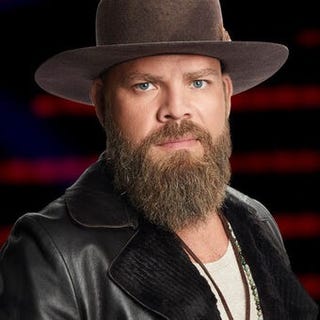 The Man Who NEVER WAS

FeaT.
MISKO
I'm happy to announce my collaboration with Sascha Miskovic alias Misko!
With his band 'Black Milk' the singer and musician with Croatian roots could already place a song in the charts and on a 'Bravo' sampler. In casting shows he provided goose bumps moments with his sensitive voice and also inspired Dieter Bohlen with his 'Supertalent'. Our new single THE MAN WHO NEVER WAS is his first release after a longer break. Misko wants to make a point again, more tracks are in preparation.
Please stay tuned - this guy is incredible talented!